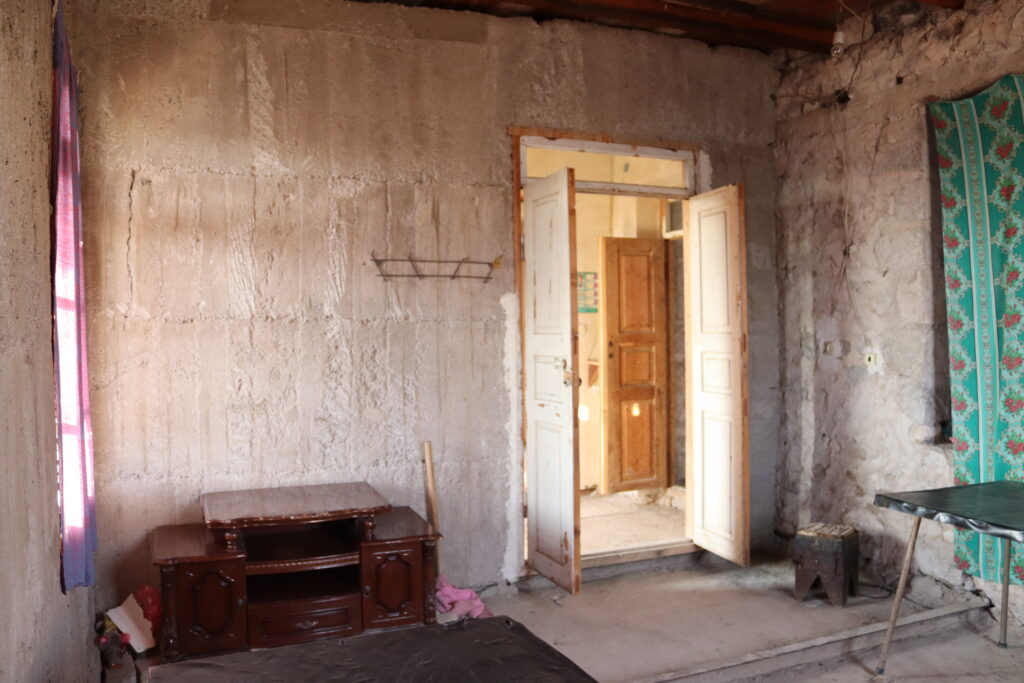 All for Armenia is a 501(c)3 tax-exempt organization. Your donation is tax-deductible within the guidelines of U.S. law. 
Want to know more? We have prepared a presentation with all the details of KorniTun and the benefits it will bring to the bordering community and its progress
ARCHITECT
Born and raised in Syunik, Sevada quickly became the perfect fit for KorniTun. He carries the same ideology we do of uplifting and supporting border communities. He will employ locals from Kornidzor to complete the construction, which will not only strengthen the village economy, but also reinforce the unity behind this community home that the people of Kornidzor themselves will be building.
OUR PARTNERS
AYO is an association founded in France which engages in various projects related to education, sport, and art, all essential tools for the development of children. It also works to attract more volunteers, of all origins, and to make Armenia known to as many people as possible. AYO partnered with the Kornitun project by providing the funding for the purchase of the property, which was the initial step of this campaign